NUTRITION
A hot, nutritious meal is served in the dining room at the Senior Center, Monday through Friday at noon. Home delivered meals are available for those unable to come to the center.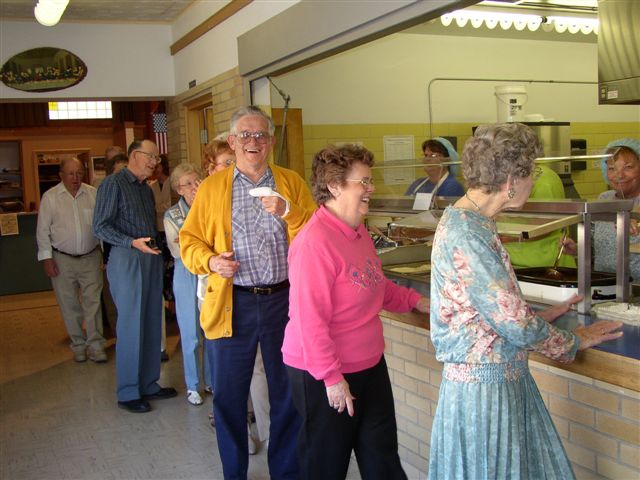 Please call (307) 746-4903, the day before or 8 to 9 AM, the day of the meal for deliveries, rides to lunch or to pick up a meal.
To insure continuation of our Nutrition Program the following compensation is suggested:
Seniors 60+           $4:00 Guests under 60   $6:00
Meal tickets may be purchased by the week or month if you prefer to pay in advance.